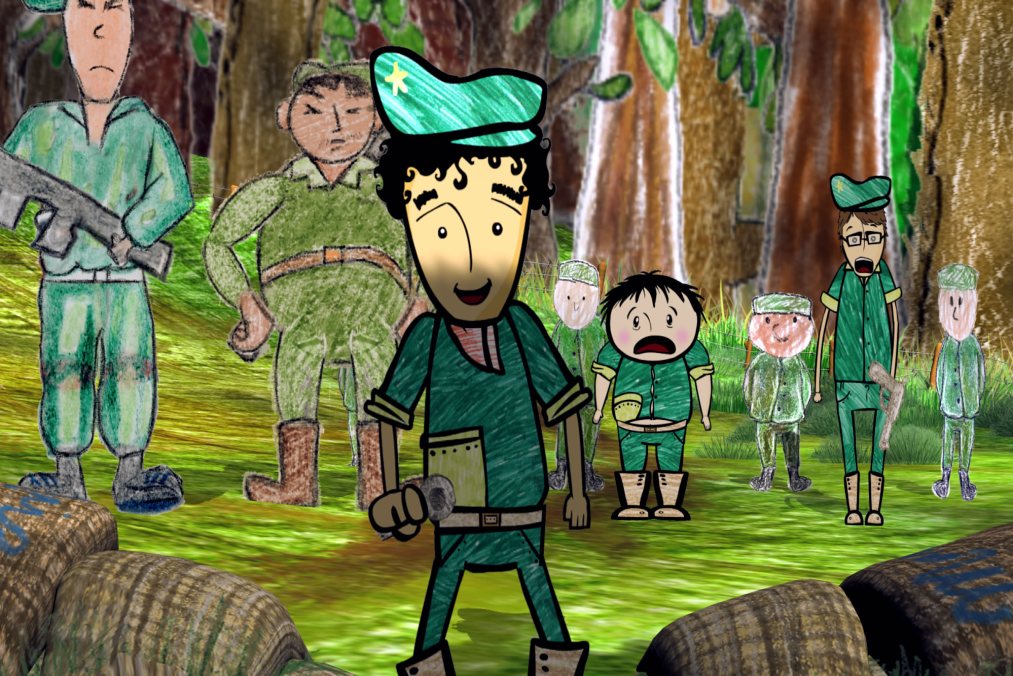 17 Oct

MiradasDoc and BTG are launching the BTG DOC Animated Documentary Development Lab

Applications to participate in this workshop are open until 15 November

The activity is the result of the collaboration between the Tenerife-based Festival and Bridging the Gap

New for 2018, MiradasDoc is launching the BTG DOC animated documentary project development lab. Applications to participate in this workshop are open from 13 October to 15 November. The initiative has been launched thanks to the collaboration between the International Documentary Film Festival of Guía de Isora and the International Animation Lab Bridging the Gap (BTG).

The workshop is of international scope and will be held in Guía de Isora (Tenerife, Canary Islands) from 26 to 29 January 2018, as an educational activity within the framework of MiradasDoc Market. Both one-off projects and animated documentary series can be entered, as well as short films. Project registration is managed through the MiradasDoc website.

The selection decision will be announced on 20 November. The entrants representing the five selected projects will have to pay a registration fee of 200 euros, which includes accommodation in the MiradasDoc Alberge (in a shared room) and registration to participate in MiradasDoc Market.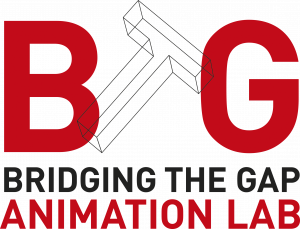 BTG DOC is a workshop specializing in animated documentaries, combining presentations with individual tutoring. Through direct work with renowned animation professionals, focused on aspects of business and production, participants will be given the training required to take their projects to fruition.
The collaboration between Bridging the Gap and MiradasDoc combines the experience of each team in its field in order to promote the development of animated documentaries within the framework of the documentary film festival. Thus, BTG brings the consultants responsible for facilitating the workshop, while for project directors and producers, MiradasDoc opens the doors to a recognised international documentary film market which has become a point of reference for producers, distributors and television channels seeking in Guía de Isora a production which is recognized for its excellence, for the original viewpoint of the authors and for offering a vision of the planet's social panorama.