ALFREDO MORA MANZANO
Filmmaker and cultural manager with 20 years of experience in the audiovisual sector as producer, director, programmer and promoter of documentary cinema in Ecuador. Since September, 2016 he is the Director of the International Documentary Film Festival Encuentros del Otro Cine EDOC, the oldest and most prestigious Film Festival in the country.
As a producer his films have been presented at IDFA, Bafici La Habana, É Tudo Verdade, Viennale, Ann Arbor, Cartagena, Biarritz and Toulouse.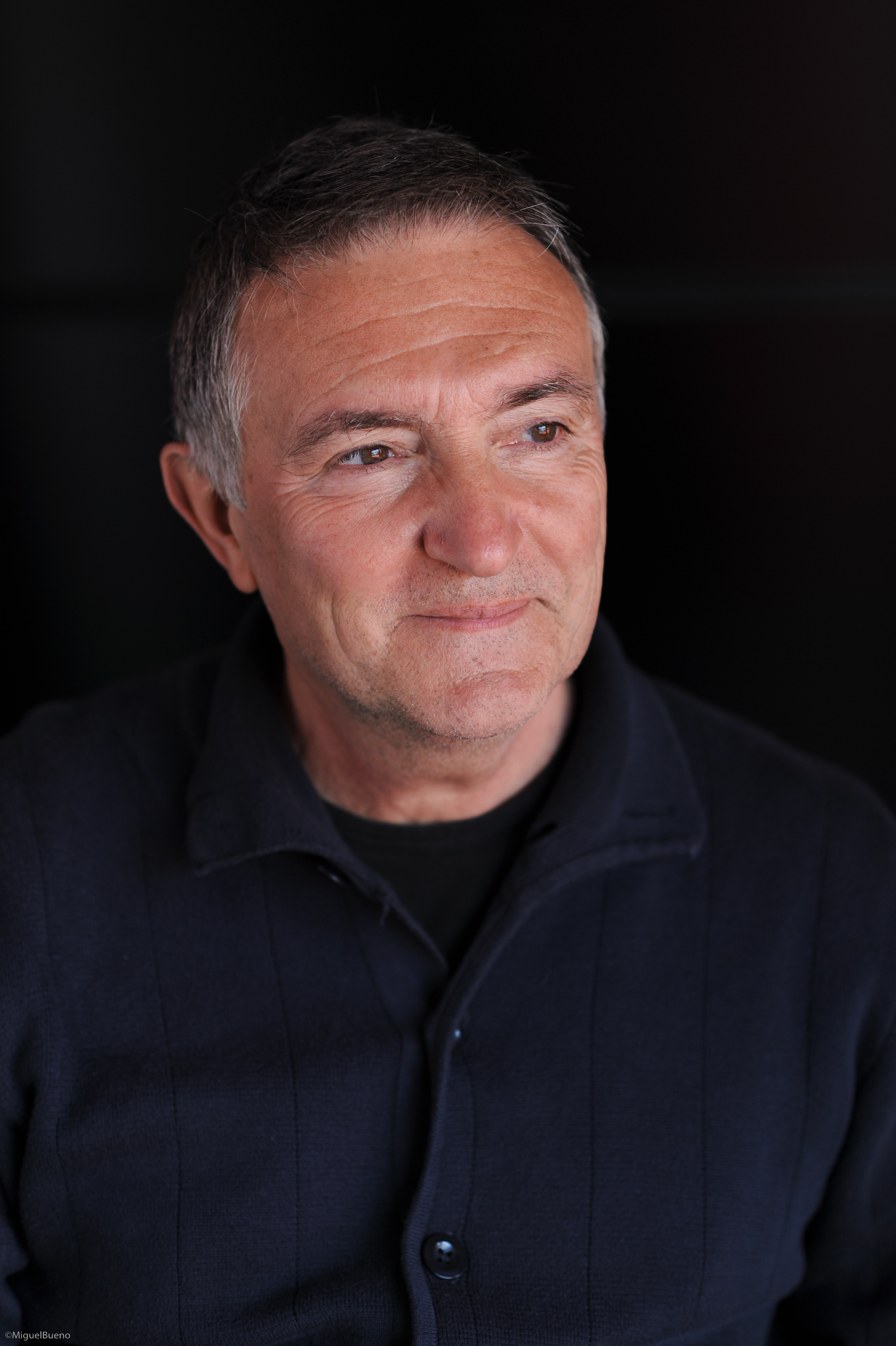 LUCIANO BARISONE
Film-club host, journalist and film critic for specialist magazines, since 1997 Luciano Barisone has contributed to numerous international film festivals, including the Locarno International Film Festival and the Venice International Film Festival. In 2002, he founded the Alba Infinity Festival, for which he has acted as artistic director until 2007. From 2008 to 2010 he was artistic director at Festival dei Popoli in Florence. Between 2011 and 2017 he has been the director of Visions du Réel in Nyon and as well member of the Funds Visions Sud Est. He wrote books on Catherine Breillat, Robert Guédiguian, Clint Eastwood, Naomi Kawase, Nicholas Philibert, Les Films d'Ici and Sidney Pollack. He has served as member of the jury at Cannes (Caméra d'or, 1997), Marseille (Fid, 2000), Valladolid (Seminci, 2003), Buenos Aires (Bafici, 2004), Lisbon (DocLisboa, 2004), Pamplona (Punto de Vista, 2008), Tel Aviv (DocAviv, 2008), Paris (Cinéma du Réel, 2009), Yerevan (Golden Apricot International Film Festival, 2010), Jihlava (2010), Toronto (Hot Docs, 2011), Sderot (Cinema South Festival, 2011), Sarajevo (2011), Amsterdam (IDFA, 2011), Krakow (2012), Pusan (2012), Sibiu (Astra Film Festival, 2012), Montreal (RIDM 2012), Locarno (2013), Perm (Flahertiana, 2013), Goyang City (DMZ 2013), Dubai (2013), Tiblisi (CineDoc, 2014), Winterthur (2015), Taipei (TIDF, 2016), Mexico City (DOCDF, 2016), FICCI (Cartagena de las Indias, 2017), Festival du Nouveau CInéma (Montréal, 2017), Budapest International Documentary Festival (2018), Docudays (Kiev, 2018). Documenta Madrid (2018), Queer Film Festival (Palermo, 2018), Open City Film Festival (London, 2018), PerSo Film Festival (Perugia, 2018), Visioni dal mondo (Milano, 2019). In this moment he works as creative producer and consultant for markets and international film festivals.

Toni Monty
Toni Monty is the Head of the Durban FilmMart, South Africa, an annual co-production market that provides African film-makers with the opportunity to pitch film projects to leading financiers and develop key networks for project development. Now in its 11th year, the Durban FilmMart is an established platform for African filmmakers to create partnerships and further the development and production of African cinema. Over the years, the Durban FilmMart has been fortunate to work with projects in development from all over Africa. Together with partner markets, festivals and funding organisations, DFM has provided many of these projects assistance in accessing the global markets through developing industry networks and enabling projects to experience opportunities at partner markets and festivals.