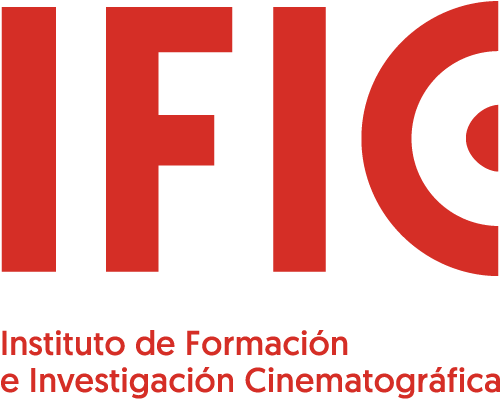 18 Nov

MIRADASDOC IFIC – PITCHING AWARD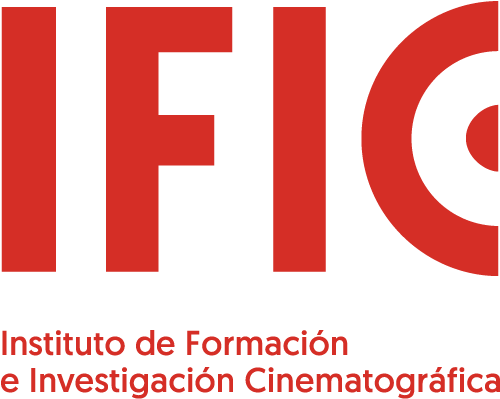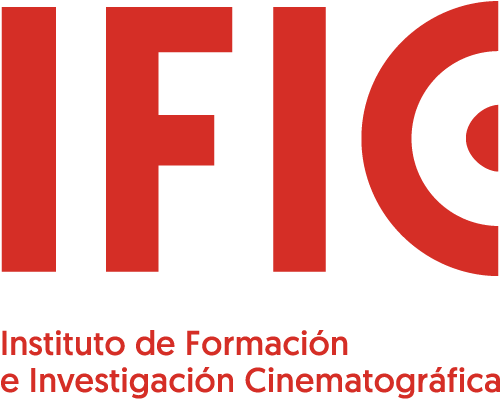 The IFIC, the Institute of Cinematographic Training and Research, has agreed with MiradasDoc Market that they will award a prize in the Pitching section which will consist of consultancy services in support of a selected project.
The IFIC Award will offer the consulting services the Institute considers to be the most suitable for the project: screenwriting, creative memory, executive production or help seeking funding.
The award is structured as follows:
Delivery of a professional report analysing the strengths and weaknesses of the project and suggesting possible actions to help improve the work. This document also contains an artistic-creative report.
Four consultancy sessions each lasting approximately 60-90 minutes. These meetings, which may be in person or online (depending on geographical location), will be held at intervals of 4-6 months, depending on the needs of the project.
This award joins the six which already exist in the MiradasDoc Market Pitching section: the MiradasDoc development prize which awards 3500 euros for pre-production of a project, the Subbabel prize for translation and subtitling, the Tree Line Distribution Award for consultancy in distribution and festivals, the Elamedia postproduction award, the MiradasDoc award for a Latin American documentary project (this year awarded to a project from DocMontevideo selected in Pitching) and the Casa África award for an African project.